Thanks for getting in touch!
Welcome to Absolute Jobs! 
We are here to support your career. With our experienced team and a particularly extensive network of companies, we offer unique opportunities in various sectors.
Personal attention to your dreams and honest, close cooperation are central to us. 
So discover all our vacancies and together we will make the most of your career! We go the extra mile for your talent! 
The Absolute Jobs team
Welcome talent
at Absolute Jobs
"Looking for work in Belgium? Absolute Jobs will find the vacancy that suits you best. At Absolute Jobs we have a variety of jobs for blue-collar and white-collar workers."
Kris, ceo Absolute Jobs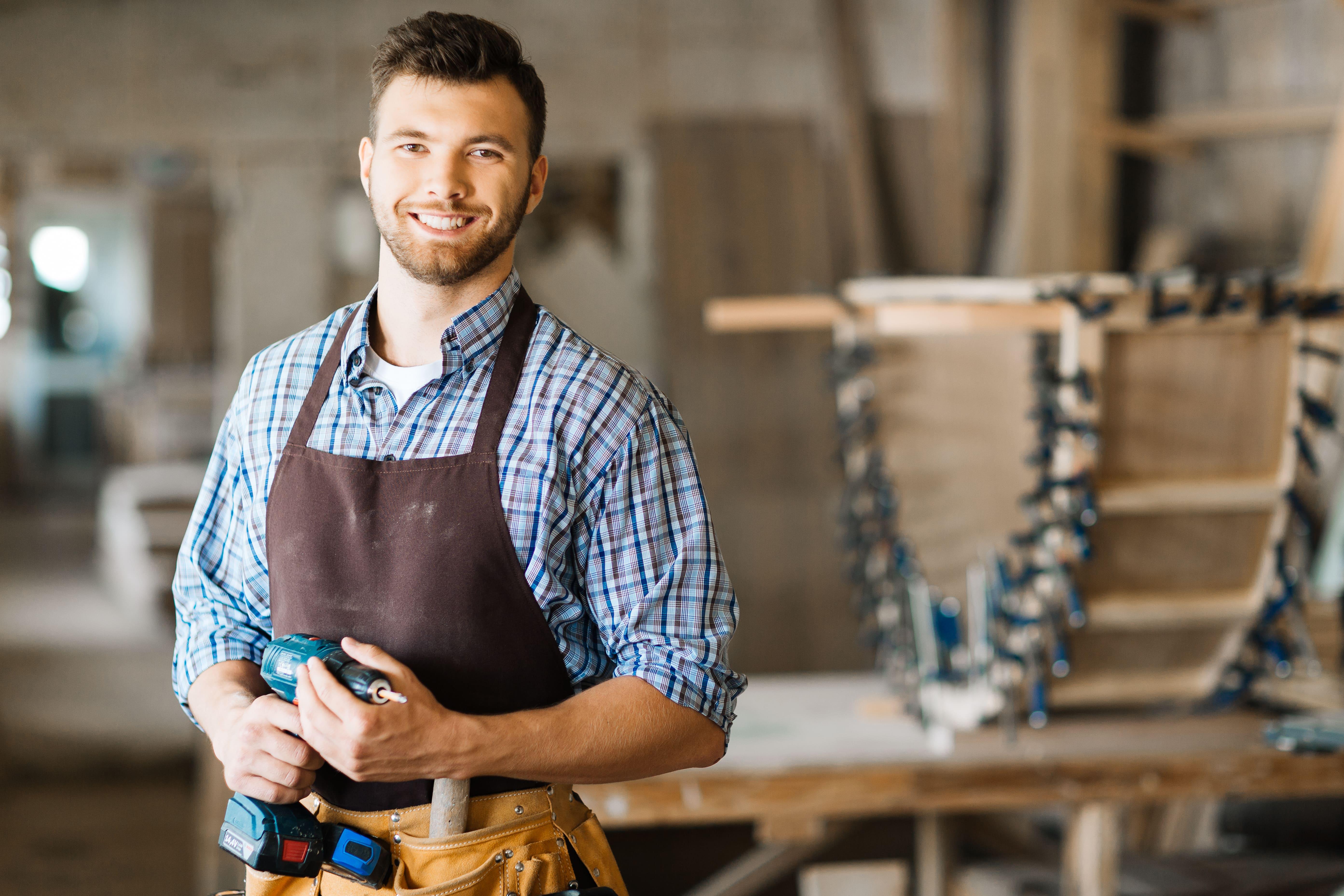 "We guide white-collar workers and managers in their careers. Thanks to our experienced experts, we make the match that really works for you."
Wim, Absolute Professionals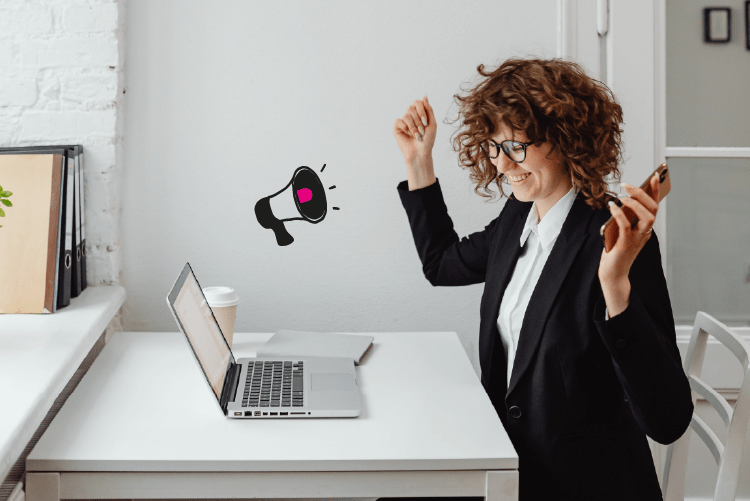 "At Absolute Jobs, we make people grow. That's why we are constantly looking for new, native-speaking recruiters for Absolute Jobs. Welcome to our Absolute family!"
Lien, COO Absolute Jobs