Recruiter
Do you love sales and people? Then the job of recruiter - aka temp consultant - is perfect for you. You will match talent with top companies and achieve your goals (and nice bonuses).
Do you have relevant experience or very keen to start with us as a recruiter? Find your challenge in recruitment and selection now and start at Absolute Jobs.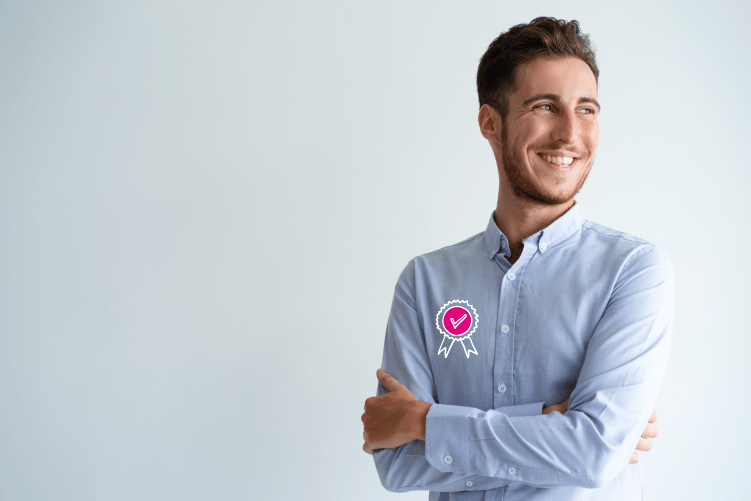 Office manager
As an office manager, you will be responsible for a well-run office so that you and your team meet your targets.
Do you have relevant experience as a recruiter or office manager within the temping or recruitment world? Then grow with us(r) and discover all the benefits of work Absolute Jobs.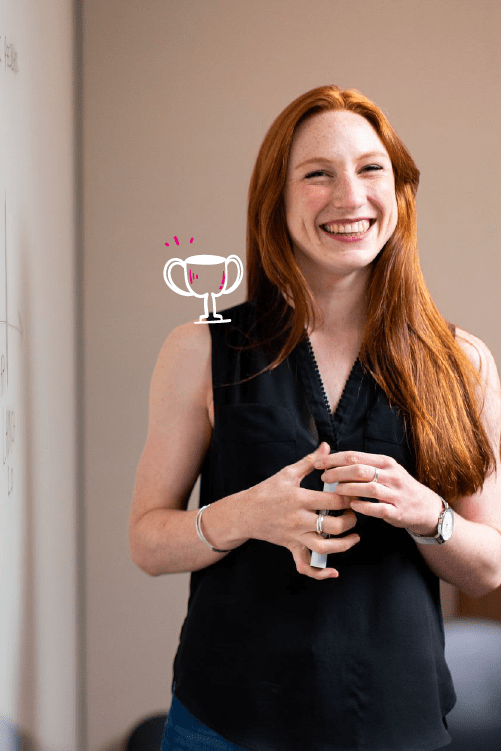 Admin, finance or marketing
Would you like to help support our success story in our other services? Do you have training or experience in administration, finance, payroll, coordination, security, digitalisation or marketing?
Then you are welcome to join Absolute Jobs.for your new challenge.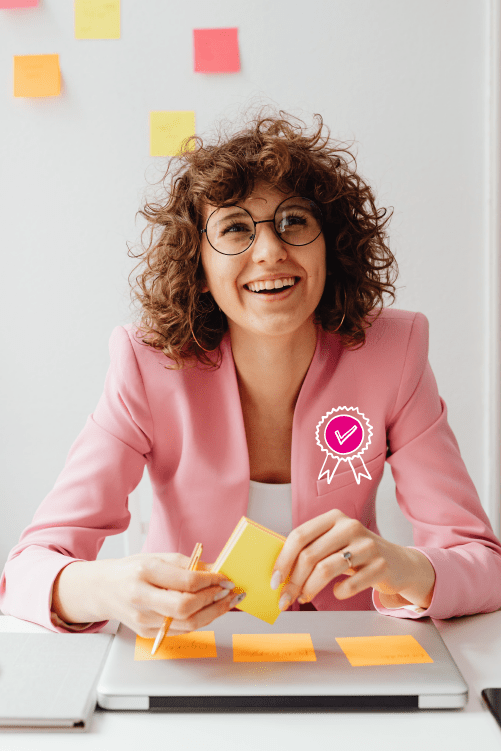 Looking for a
job in recruitment?
Welcome at
Absolute Jobs.
Become Absolute recruiter or office manager
Join our team. Become an office manager or recruiter!
At Absolute Jobs, we are committed to our people. Here you can start or get stronger in HR. As a recruiter or temp consultant, or after the necessary experience as an office manager. Or work in one of our support services. You choose!
Amber, HR officer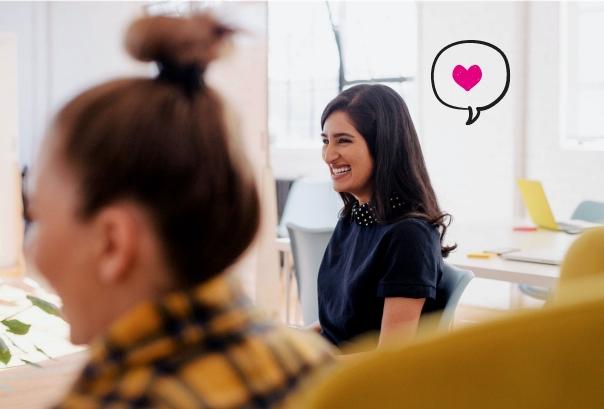 "At Absolute Jobs, I was able to start working as a recruiter with no experience just after my studies. And after a few years, I am now running my own office. It feels so great growing like that."
Wiktoria, Office Manager Waregem
"At Absolute Jobs, we are one big family, giving lots of opportunities. They call us a tandem, because as office manager and recruiter we are perfectly matched. Absolute teamwork, we love it!"
Talisa, Office Manager Brugge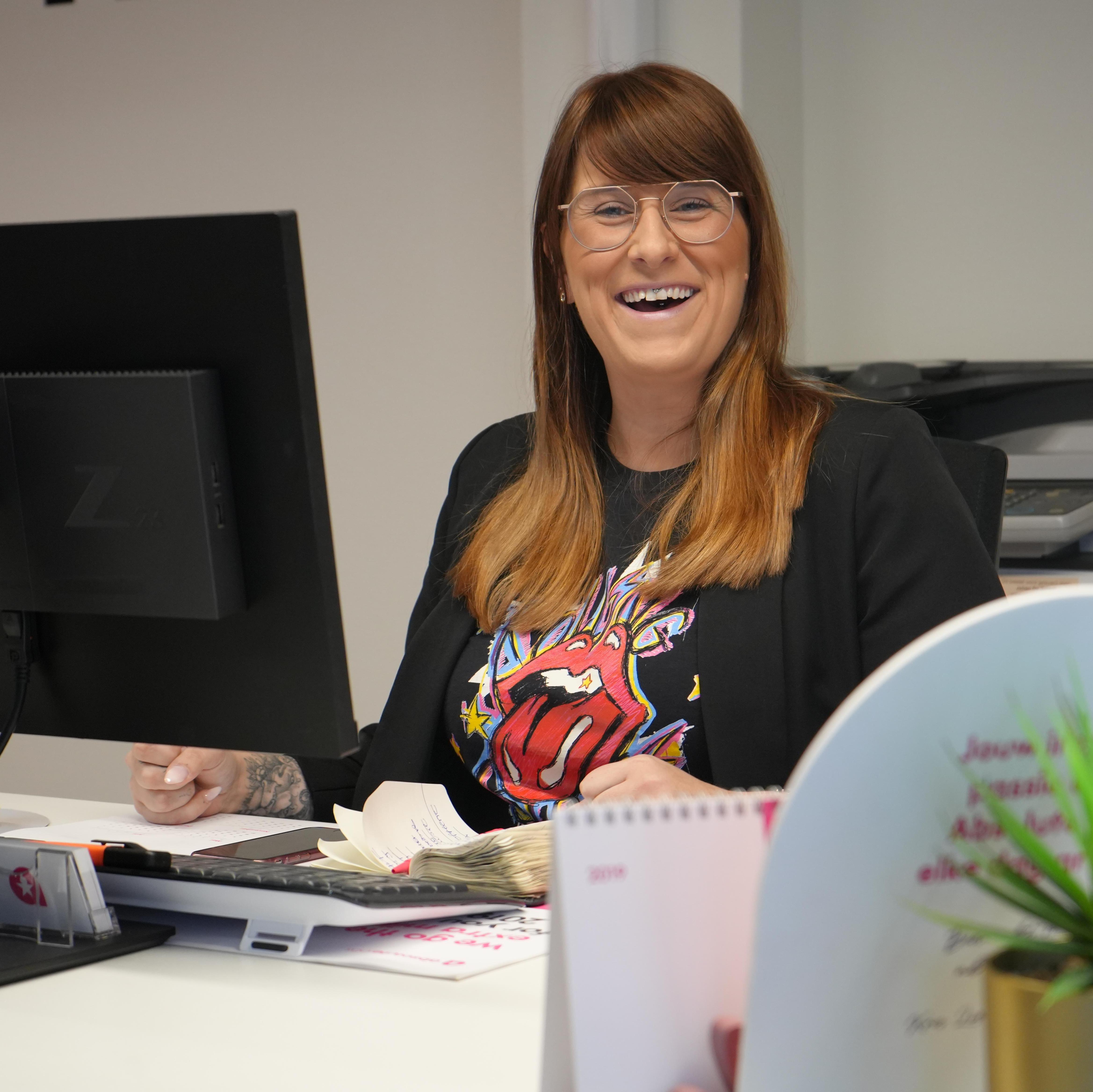 Curious about your new workplace?
Working at Absolute Jobs, that's coming home
Your match with the future
For over 10 years, we have gone the extra mile for HR talent. Is recruiting in your blood? Make your best job match ever!  Work happy @ Absolute Jobs!
Go for more work-life balance
At Absolute Jobs, we want you to feel good at all times. Thus, in addition to a nice salary and fringe benefits, you have 12 extra free ADV days per year.
Limitless for you
At Absolute Jobs, we stand for open, honest and positive collaboration. We listen to who you are and what you want. Feel valued and grow abundantly.