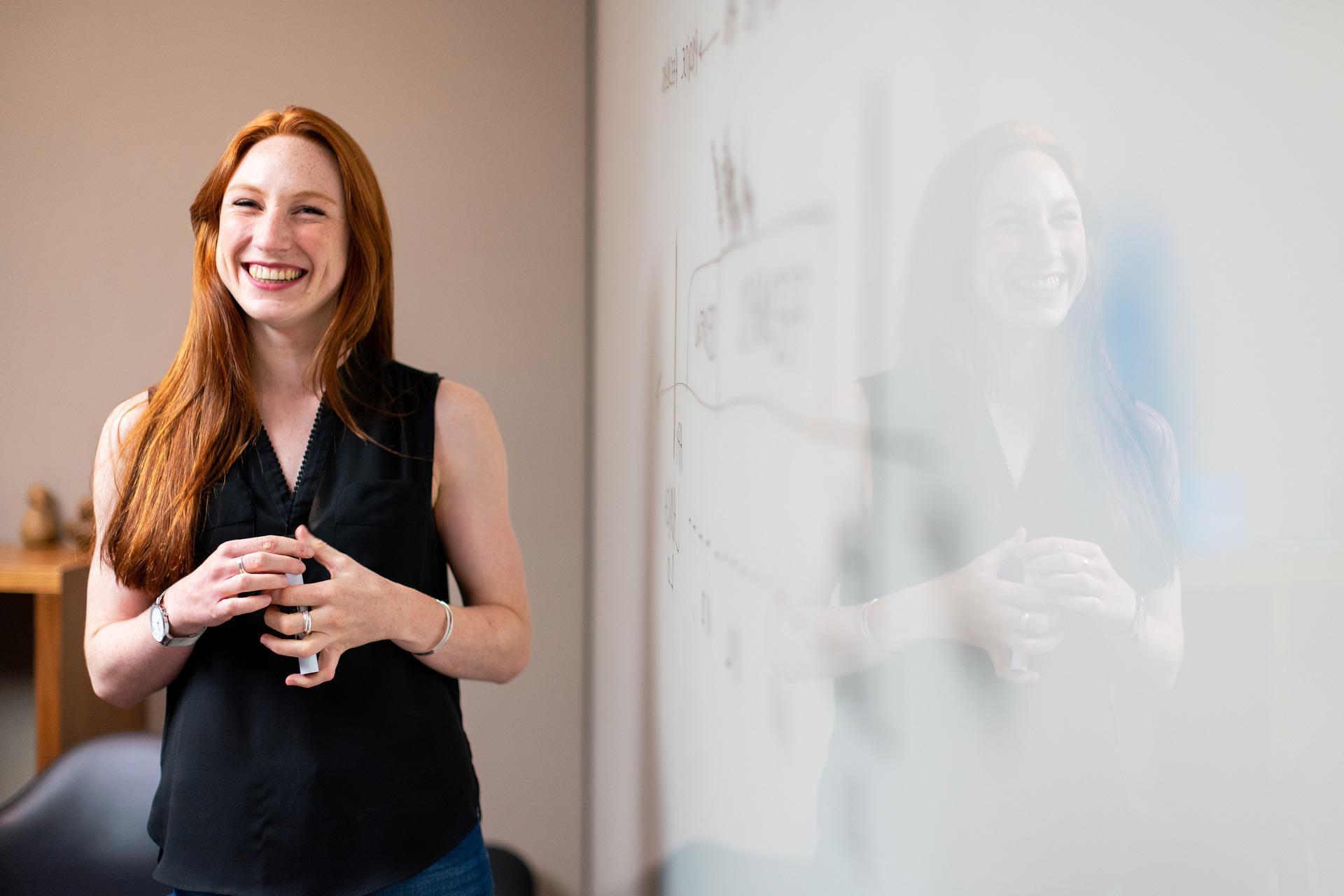 As a staffing, selection and recruitment company specialising in filling bottleneck jobs in various sectors, we at Absolute Jobs are particularly committed to meeting the needs of both client and candidate without limits.
This is only possible with the help of a strong group of employees who join us every day to meet those needs of our clients and candidates.
Through a stronger HR policy, we at Absolute Jobs want to offer our employees every possible support in doing their jobs, day after day. Therefore, by professionalising our entire HR policy, we hope to find and retain the right people. 
We can achieve this through the support granted by the European Social Fund.