Find the job of your dreams!
Welcome talent
at Absolute Jobs
"Looking for work in Belgium? Absolute Jobs will find the vacancy that suits you best. At Absolute Jobs we have a variety of jobs for blue-collar and white-collar workers."
Kris, ceo Absolute Jobs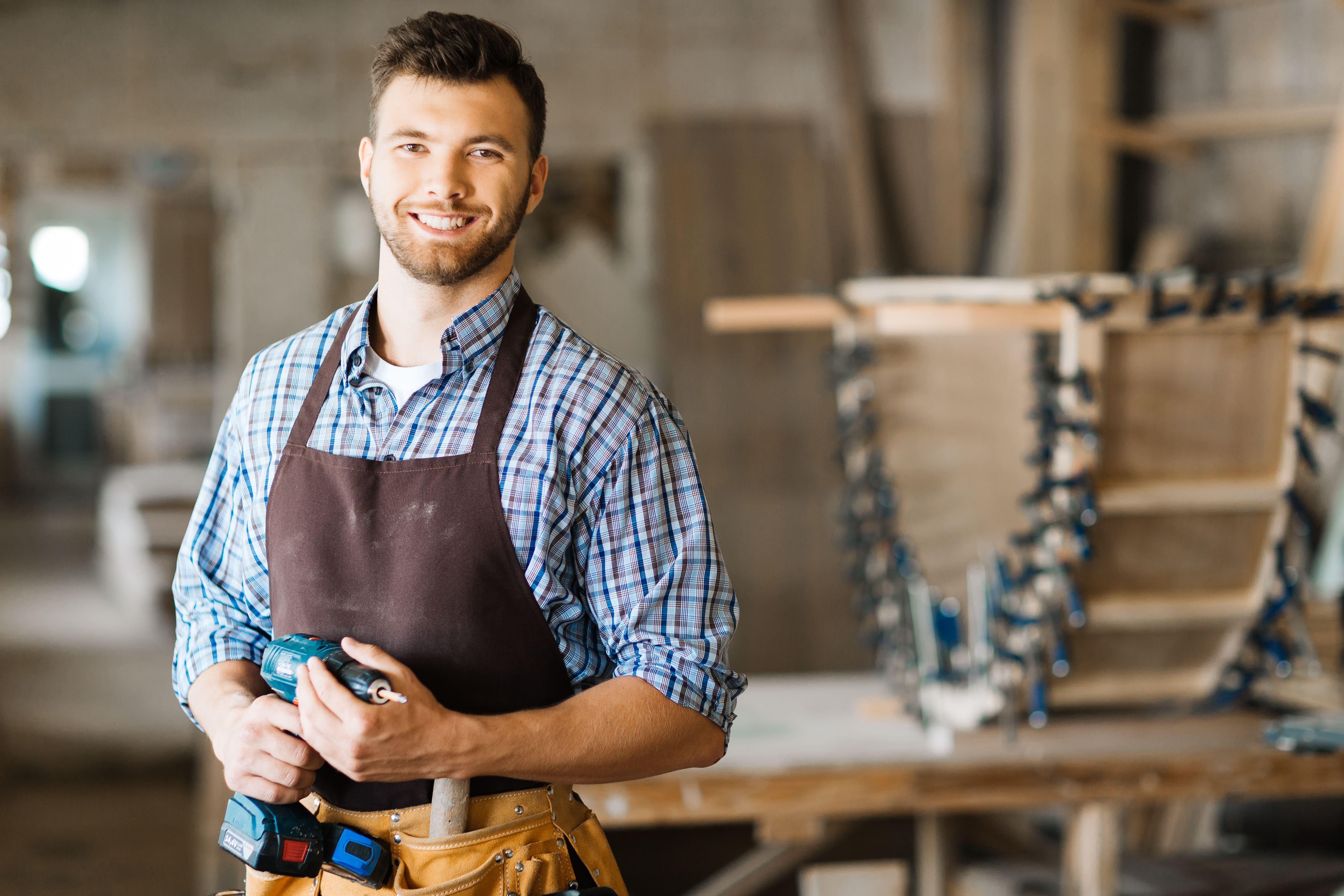 "We guide white-collar workers and managers in their careers. Thanks to our experienced experts, we make the match that really works for you."
Wim, Absolute Professionals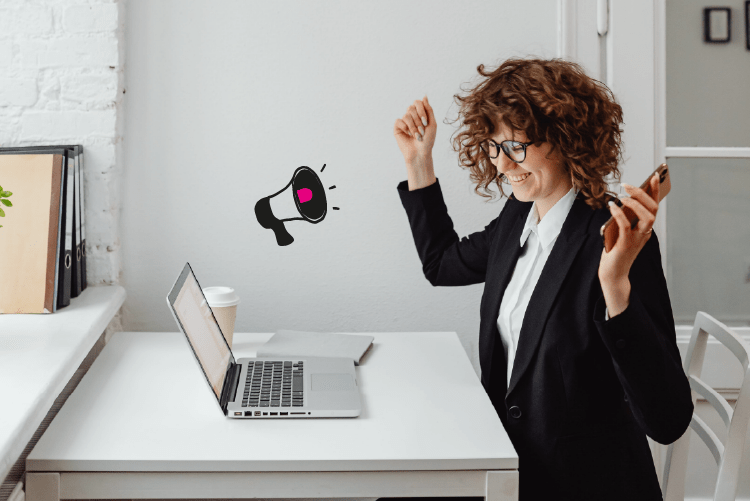 "At Absolute Jobs, we make people grow. That's why we are constantly looking for new, native-speaking recruiters for Absolute Jobs. Welcome to our Absolute family!"
Lien, COO Absolute Jobs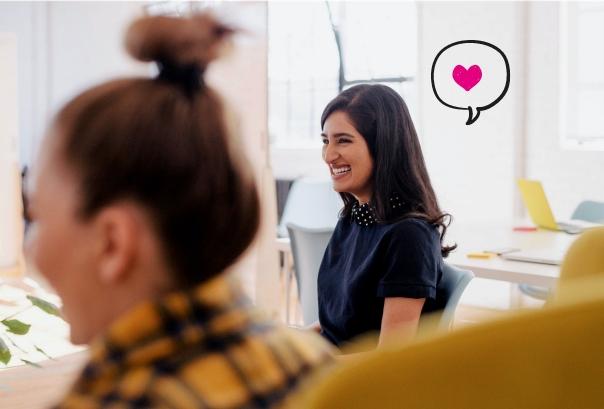 Work through Absolute Jobs, and go the extra mile in your career.
Your match with the future
What is your dream job? At Absolute Jobs, we've been doing the best for talent for over 10 years. Go for a better fit too. Work and live happily.
Achieve more in your work
Looking for a different job? A day job or a night job? Absolute Jobs will find a vacancy that really suits you.
100% respect to you
Feel welcome with us. Our people listen to what you are really looking for and want. Do you like open, honest and positive collaboration? We do too.