About Absolute Jobs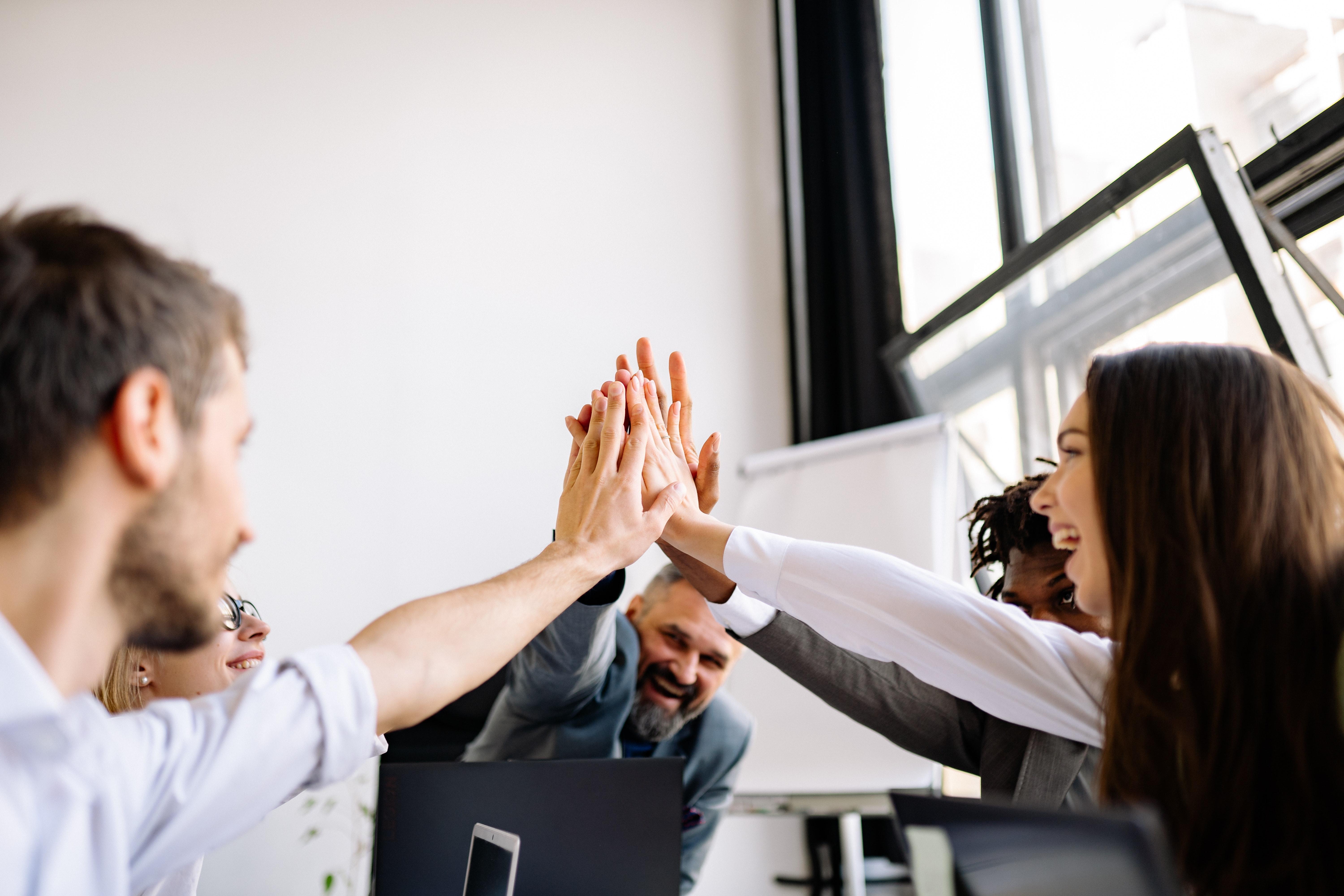 Absolute Jobs, for 10 years strong in people work.
Absolute Jobs started in 2012 and over the past 10 years has grown into a talent company specialised in foreign recruitment & selection with 12 offices in Belgium and more than 50 in-house employees. Through Absolute Jobs, hundreds of people go to work every day from Belgium, Europe and the rest of the world to make companies here run.
Together with Maxicon, experts in outsourcing, and AbsoluteYOU, specialists in payroll, we form one, strong A.M. Group, the HR family builder. That way, we are an important link between talents and companies and make each other grow and progress. Always positive and always with respect for each other.
You come first
At Absolute Jobs, we go the extra mile for you and your staff. With passionate and skilled experts, we offer a wide range of services.
Long-term quality
Your and our time is precious. That is why we select very carefully, for better results in both the short and long term. Because quality works longer.
With respect for everyone
We serve every customer or employee with the same respect. We always communicate openly and honestly, because you are entitled to that.
Correct administration & advice
Absolute Jobs has many experts in recruitment but also in admin, social law, security and other HR matters. Question? We will give you appropriate advice.
Rely on Absolute Jobs
Our offices in your area and foreign recruiters work closely with you, relieving you of your recruitment worries and growing together.
Our people, our values
The extra mile, we go the extra mile together with our team every day. Our values set the standard of our performance, strong results and opportunities for growth. These values are Absolute Jobs' ideals and we truly pursue them with everyone.
Nos collaborateurs partagent les mêmes valeurs fondamentales que celles de notre entreprise. Elles guident toutes nos actions. Les normes que nous fixons et que nous respectons chez Absolute Jobs définissent les valeurs que nous offrons et que nous vivons.
Our services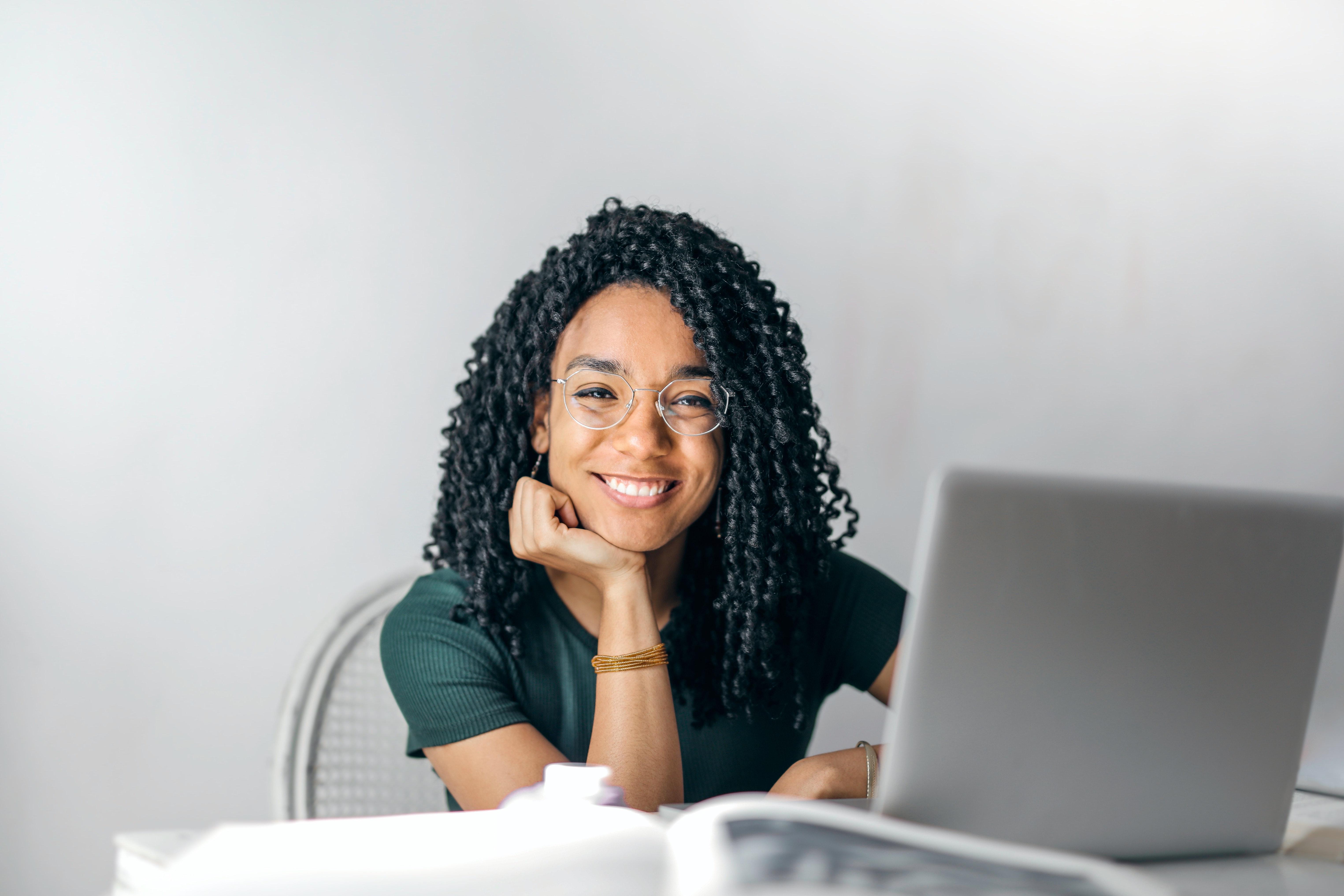 International recruitment
Absolute Jobs selects and recruits foreign staff for your company, in Belgium, Europe and the rest of the world.
So we find who you are looking for when you need extra employees. Because talent is becoming increasingly scarce on the Belgian labour market. From technical talent to white-collar workers to engineers, we help your company grow with the right employees. 
Want to know more about our international recruitment? Contact us without obligation.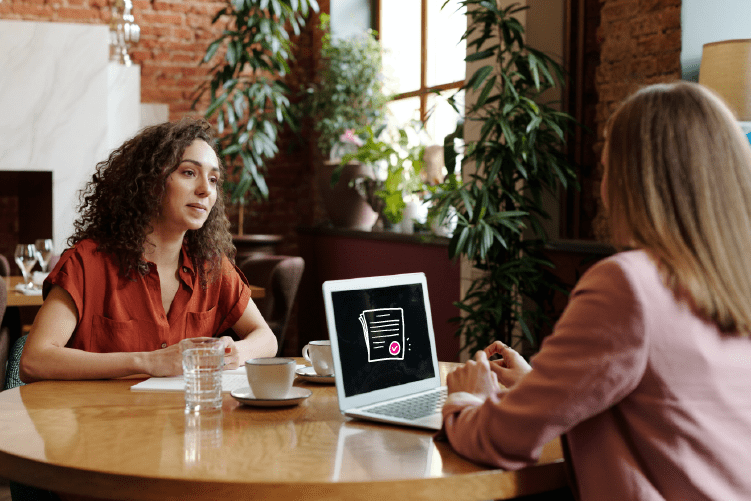 Specialised departments
Within Absolute Jobs, we have different specialisations that reinforce each other.
With Absolute Jobs, we focus on technical profiles. Absolute Professionals attracts the desired talent for clerical and management positions. And for engineers, you can fully rely on Absolute Engineering. Here we take care of everything from search over screening and selection to effective recruitment. 
Expect Absolute Jobs to go the extra mile for your top talent.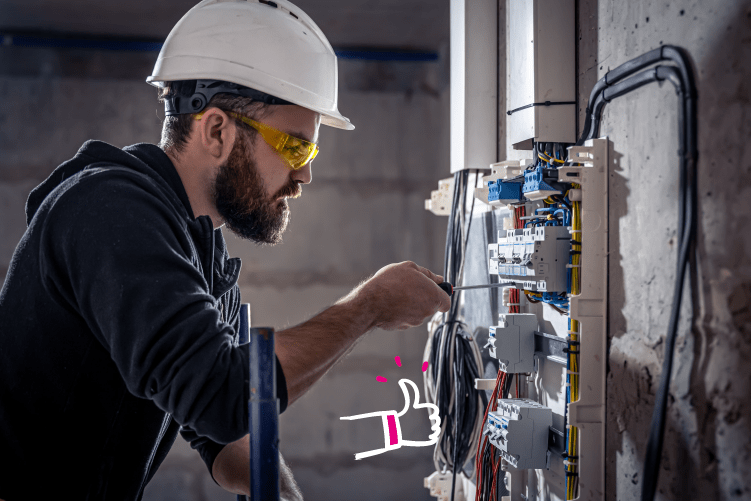 Join the HR family
@ A.M. Group
Absolute Jobs is part of A.M. Group, the HR family builder. The aim is to form -with AbsoluteYOU and Maxicon- an international holding company with expert companies that can offer all-round human resources services.
Through organic growth, acquisitions and strategic collaborations, we aim to reach up to 100 million in turnover within five years. Ambitious and future-oriented, this is how we work together at A.M. Group on the future of HR services.