Welcome, professional!
Your expertise, that's just what we are looking for.Whether it is administration, finance, sales & marketing, hr or management, Absolute Professionals knows how to match your knowledge and skills with the best companies in your region.

Are you a starter or an experienced profile?At Absolute Professionals, you feel our personal approach, tailor-made advice and close involvement. Thanks to years of experience and in-depth processes, we know how to guide you to the next step in your career.

Because our success is your success. Experience the difference and contact Absolute Professionals.
Partner for your career
Discover our individual approach
rapid response to your request
personal participation by experienced HR experts   
in-depth online interviews
advice on career planning and remuneration package
optional additional examination or assessment
coaching for interviews
clear contracts and follow-up
prompt, honest feedback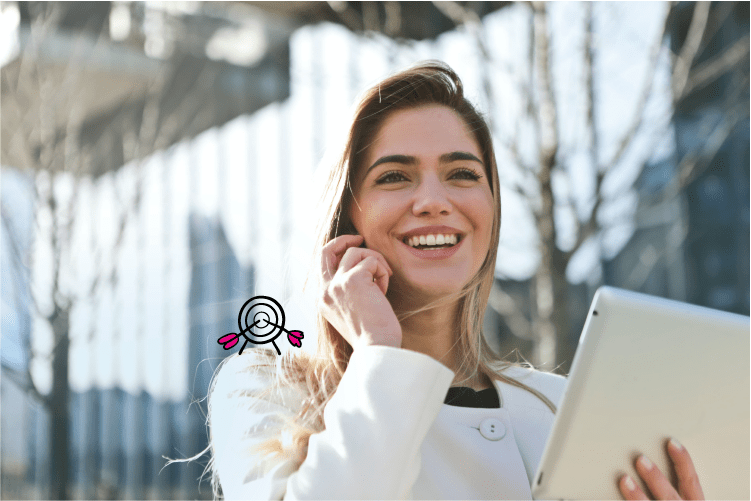 Find the appropriate expert for your business.
Are you looking for a professional for your company, from clerical to senior management? Then contact your personal consultant at Absolute Professionals. Why. We really take the time to get to know you and your organisation. That way, we really know who you are looking for and who fits your dna. And that results in better placement that pays off in the long term. From small SMEs to mulinationals, our expertise is enjoyed by many clients. Also experience the personal approach of Absolute Professionals and grow your business with our better matches.
Qualitative selection of talent
We go beyond ordinary selection offices:
publishing and advertising jobs at home and abroad  
searching and screening CVs (Belgium, Europe and worldwide)
making appointments with candidates   
interviewing candidates (online, live)
testing and assessments (online, live)
checking references 
coaching job interviews (in own language)
conducting evaluations and giving feedback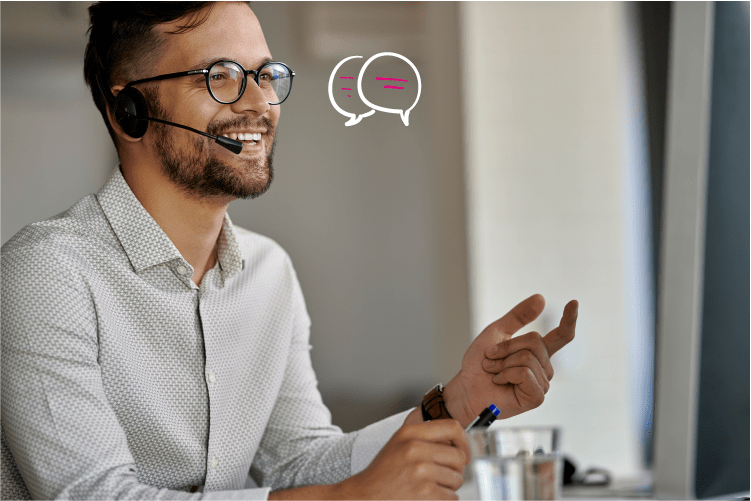 Work flexibly through temping
Focus 100% on your business. Absolute Jobs takes care of everything for your temporary worker. Go for a one-off fee, or opt for a temporary contract. Whichever solution, we think with you and arrange everything:
administration   
sickness (excluding car day)  
holiday pay  
short leave  
medical examination  
for one clear rate  
Want to know more about our terms and conditions? Contact us.
Our services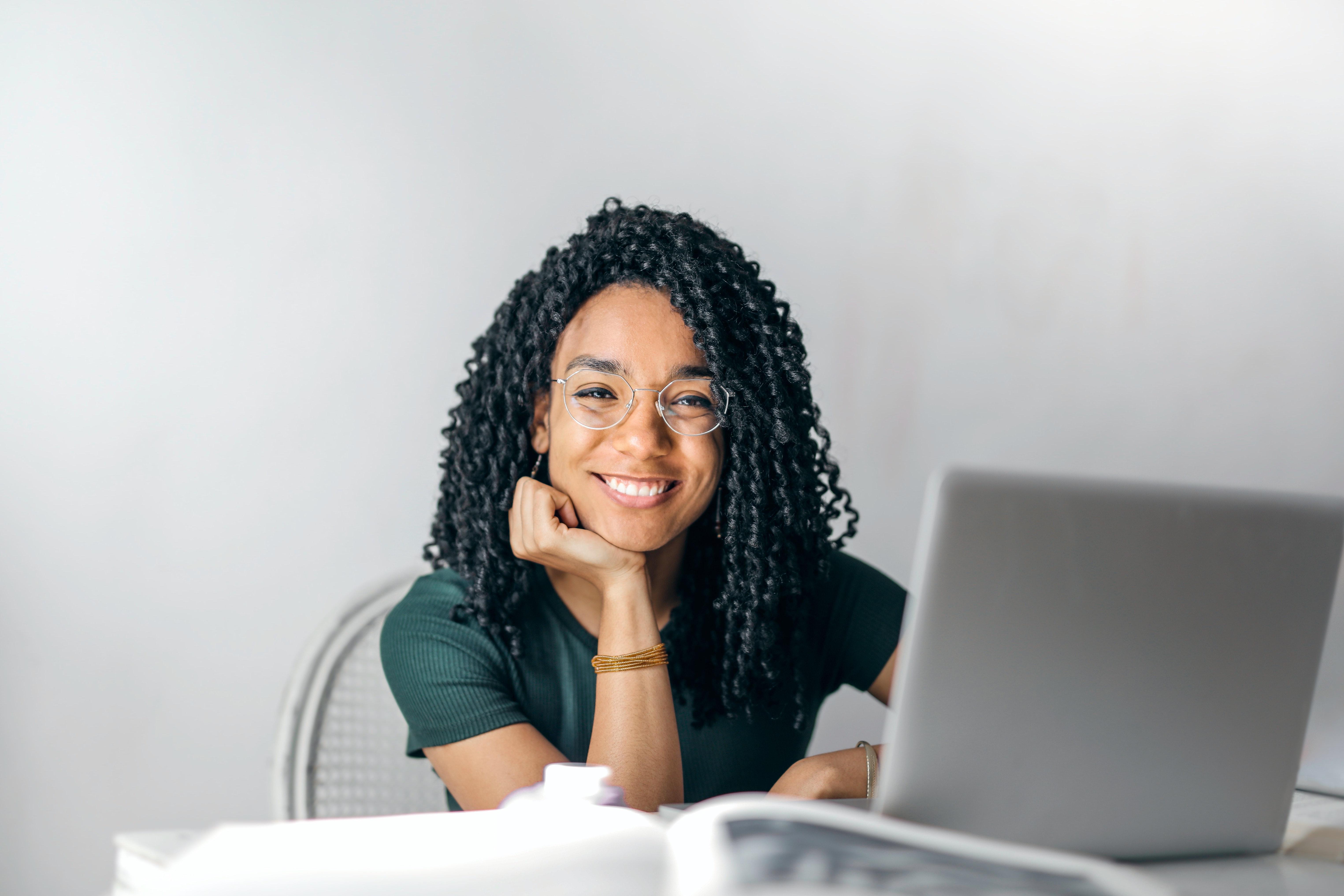 International recruitment
Absolute Jobs selects and recruits foreign staff for your company, in Belgium, Europe and the rest of the world.
So we find who you are looking for when you need extra employees. Because talent is becoming increasingly scarce on the Belgian labour market. From technical talent to white-collar workers to engineers, we help your company grow with the right employees. 
Want to know more about our international recruitment? Contact us without obligation.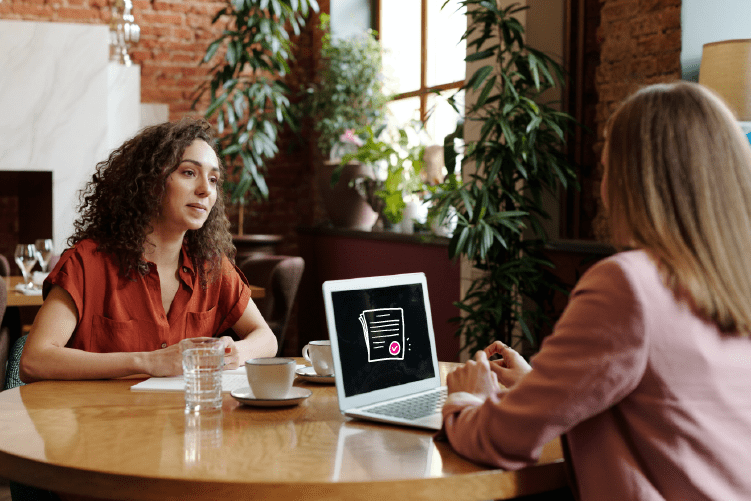 Specialised departments
Within Absolute Jobs, we have different specialisations that reinforce each other.
With Absolute Jobs, we focus on technical profiles. Absolute Professionals attracts the desired talent for clerical and management positions. And for engineers, you can fully rely on Absolute Engineering. Here we take care of everything from search over screening and selection to effective recruitment. 
Expect Absolute Jobs to go the extra mile for your top talent.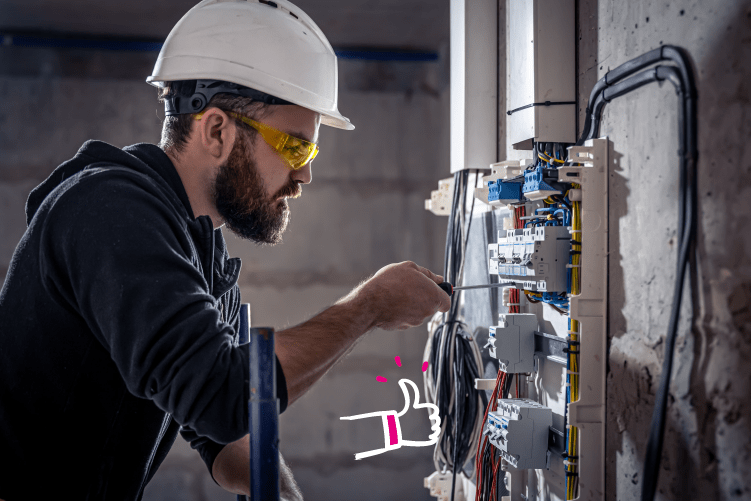 Absolute Jobs goes the extra mile for your business.
Boundless talent matching
For more than 10 years, we have gone the extra mile for companies from here. We match talent from Belgium, Europe and the world. All talent is welcome!
First-class recruitment
At Absolute Jobs, you can be sure of quality recruitment and selection. Because our recruiters always have the right knowledge and advice for you.
Respect for all
At Absolute Jobs, we stand for positive and reliable advice. We communicate openly, honestly and always with respect for you and your talents.